List of exchanges where you can buy Holo

Holo Price
$0.0021512
Signup on crypto exchange
Deposit money or crypto
Buy Holo (HOT)
Exchanges
List of the platforms where you can buy, sell, exchange or trade Holo (HOT) coin.
Top Exchanges : Binance, Hotbit,
---
Platforms where to buy Holo top 5
Supported pairs: USDT, TRY, BUSD, ETH, EUR
Binance is known as the largest cryptocurrency exchange in the world due to its smart trading options and unique features. Even though it's not that user-friendly, once you get the basic knowledge out of the place, you're good to trade.
Binance was founded in 2017 and was registered in the Cayman Islands. However, with time, it only became more popular due to the variety of trading markets. The platform offers unique features such as market charts, various trading options, and includes a lot of cryptocurrencies that you can choose from.
Pros:
Low Fees

You're getting a wide variety of trading options and types
Supported pairs: USDT
One of the leading cryptocurrency exchanges that were developed in 2018, Hotbit has come a long way. By introducing advanced features and cross-platform support, it is considered a convenient crypto exchange to trade.
Hotbit is also partnered with some of the most popular BlockChain tech giants like HashQuart, Slow Mist, F2Pool, Spark Pool, Mytoken. All this effort was made to ensure that the platform will provide a brilliant environment for investors and crypto traders.
Pros:
Hotbit doesn't demand KYC for you to register

The platform is available in multiple languages and supports over 170 countries worldwide.

Hotbit is available on multiple platforms like Android, iOS, Windows
---
How to buy Holo
Step by step guide on how to buy HOT on different exchange platforms.
All exchanges below support multiple trade pairs.
Binance
Method 1: Bank Deposit
Hover over to " Buy Crypto " > Click " Bank Deposit "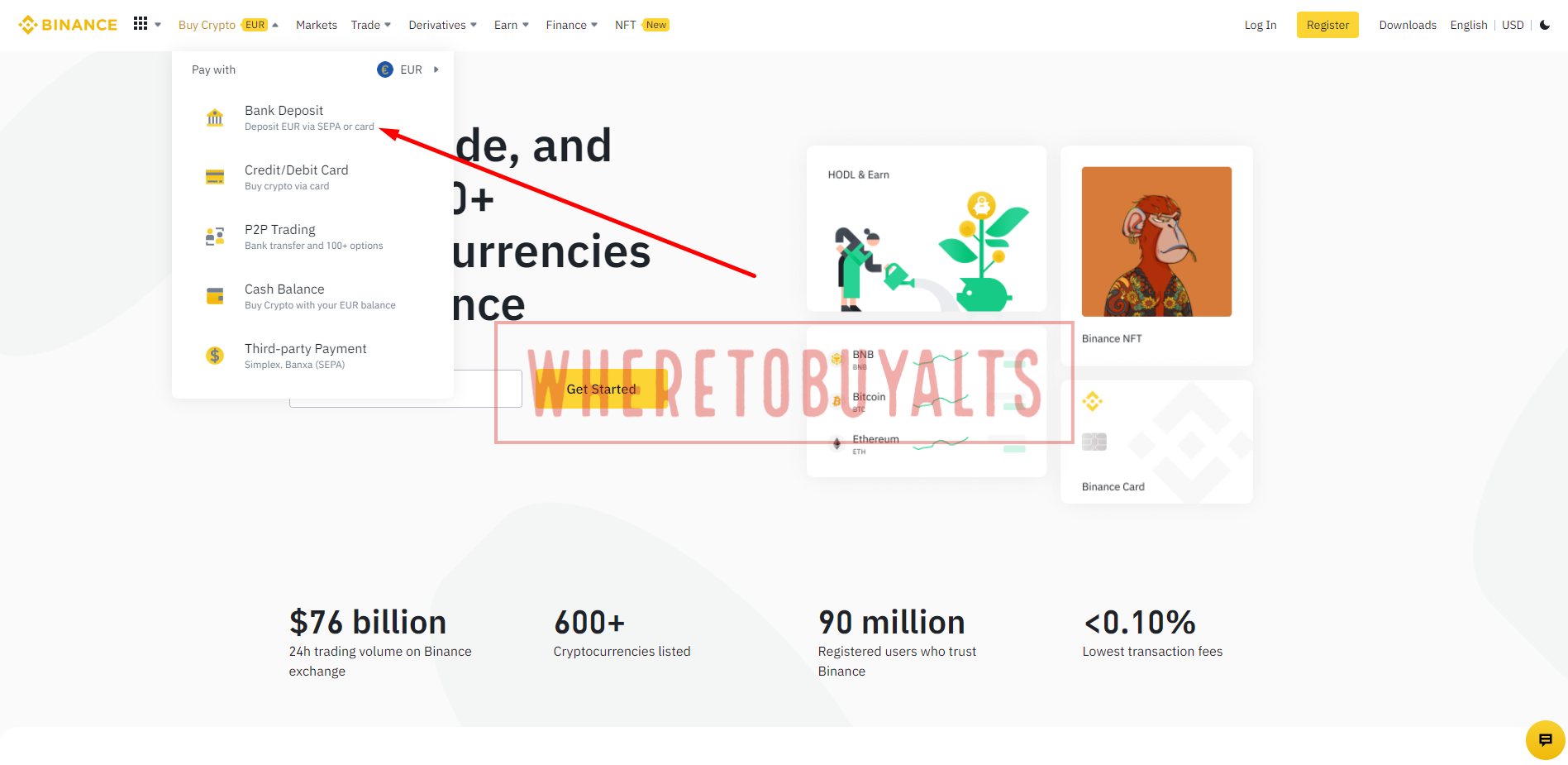 Check the " Bank Transfer " > Click on " Continue "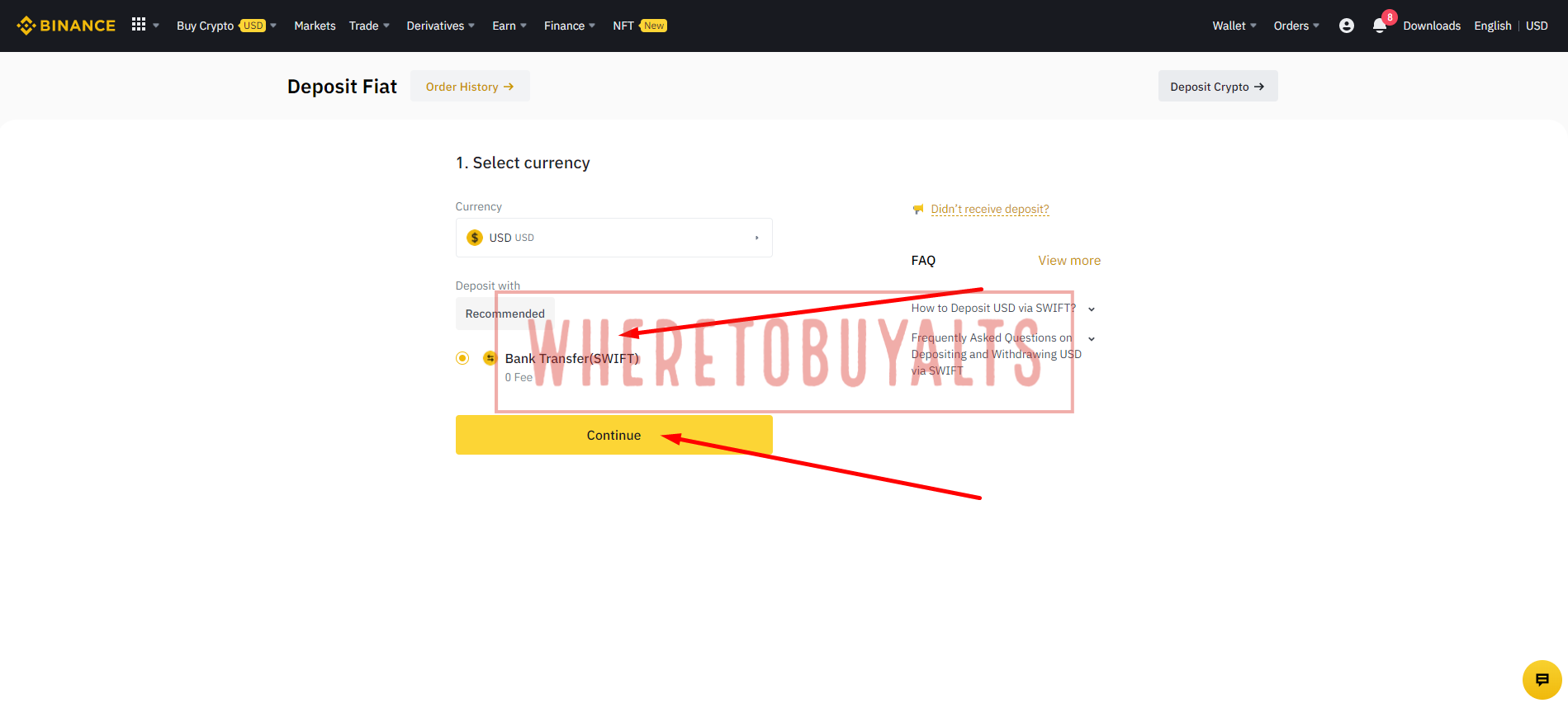 Click on " Start Now " > " Verify Now " > Upload the required Documents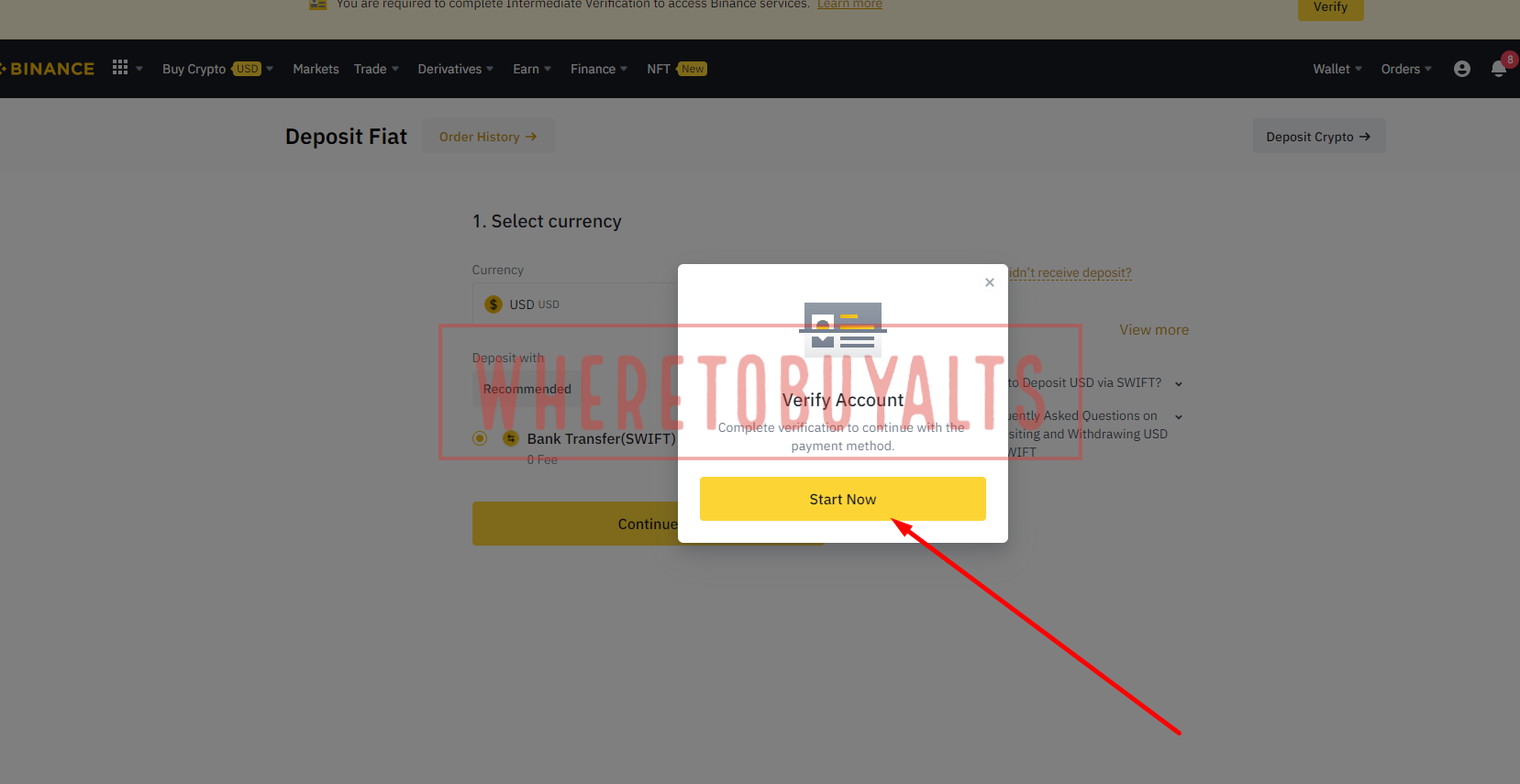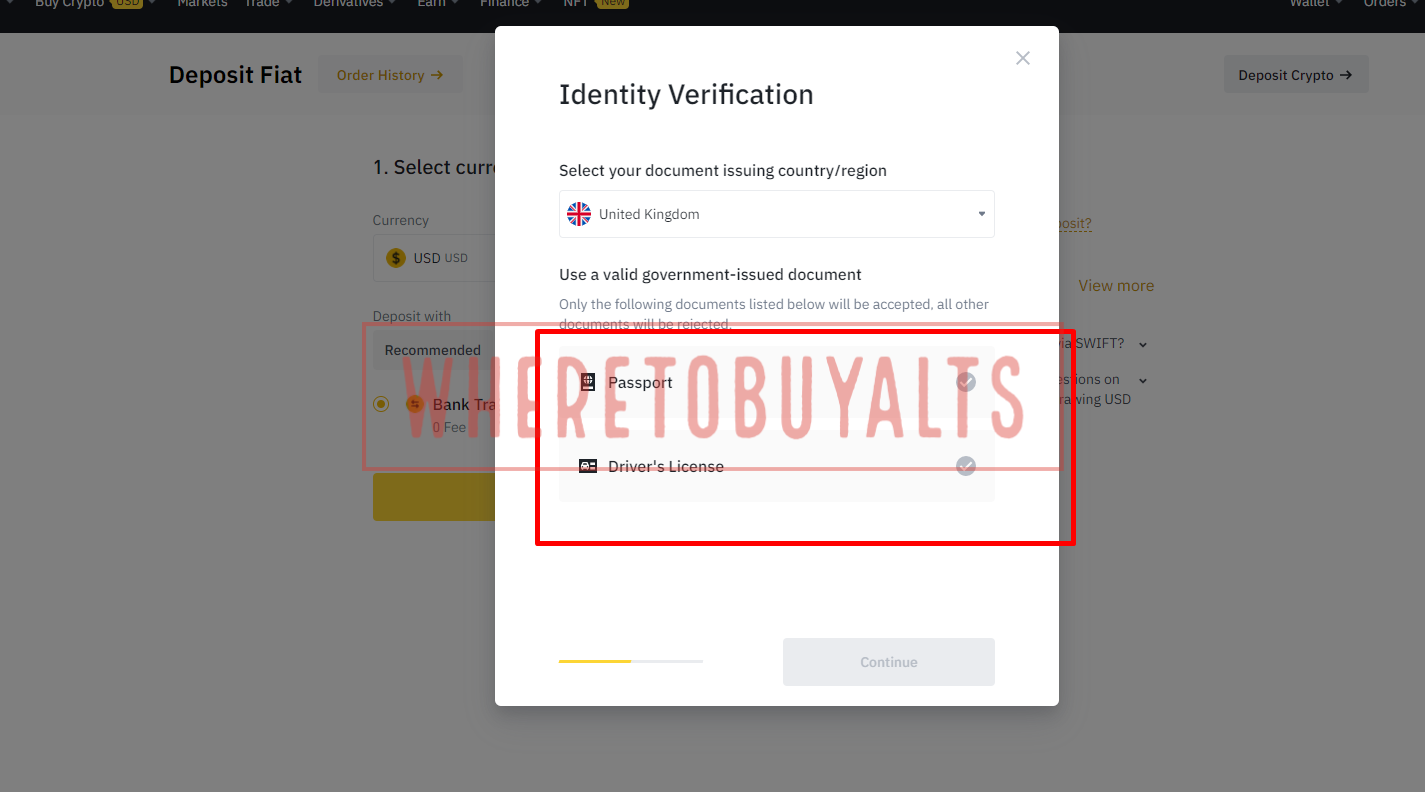 Wait for the verification to complete > Enter your Bank's Swift Details and buy any coin.
Method 2: Credit/Debit Card
Enter the amount you want to spend > Enter the amount of crypto you want to buy > Press " Continue "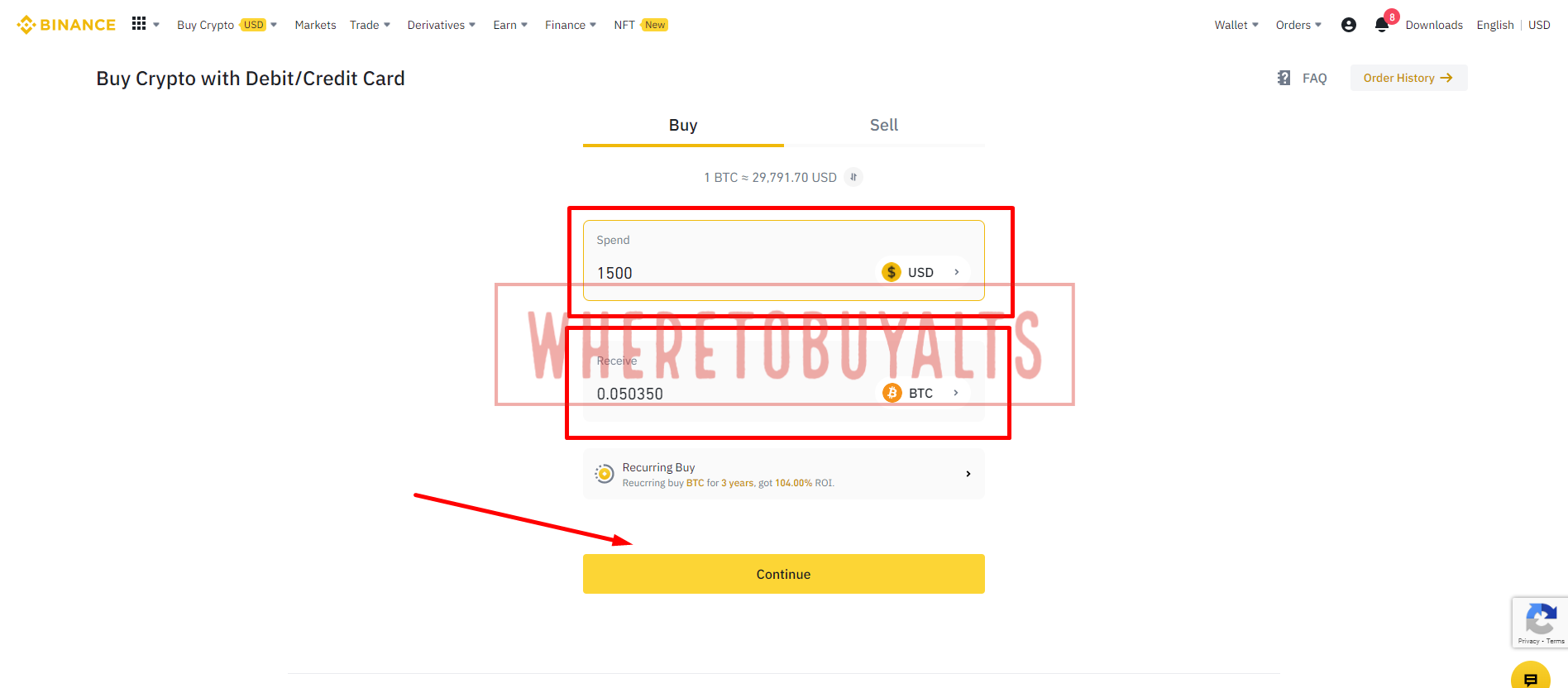 Enter your Credit/Debit Card Details > You can now buy any coin.
Method 3: P2P
Click on any P2P marketplace and buy USDT. USDT will work as the virtual currency that you can trade for any coin in Binance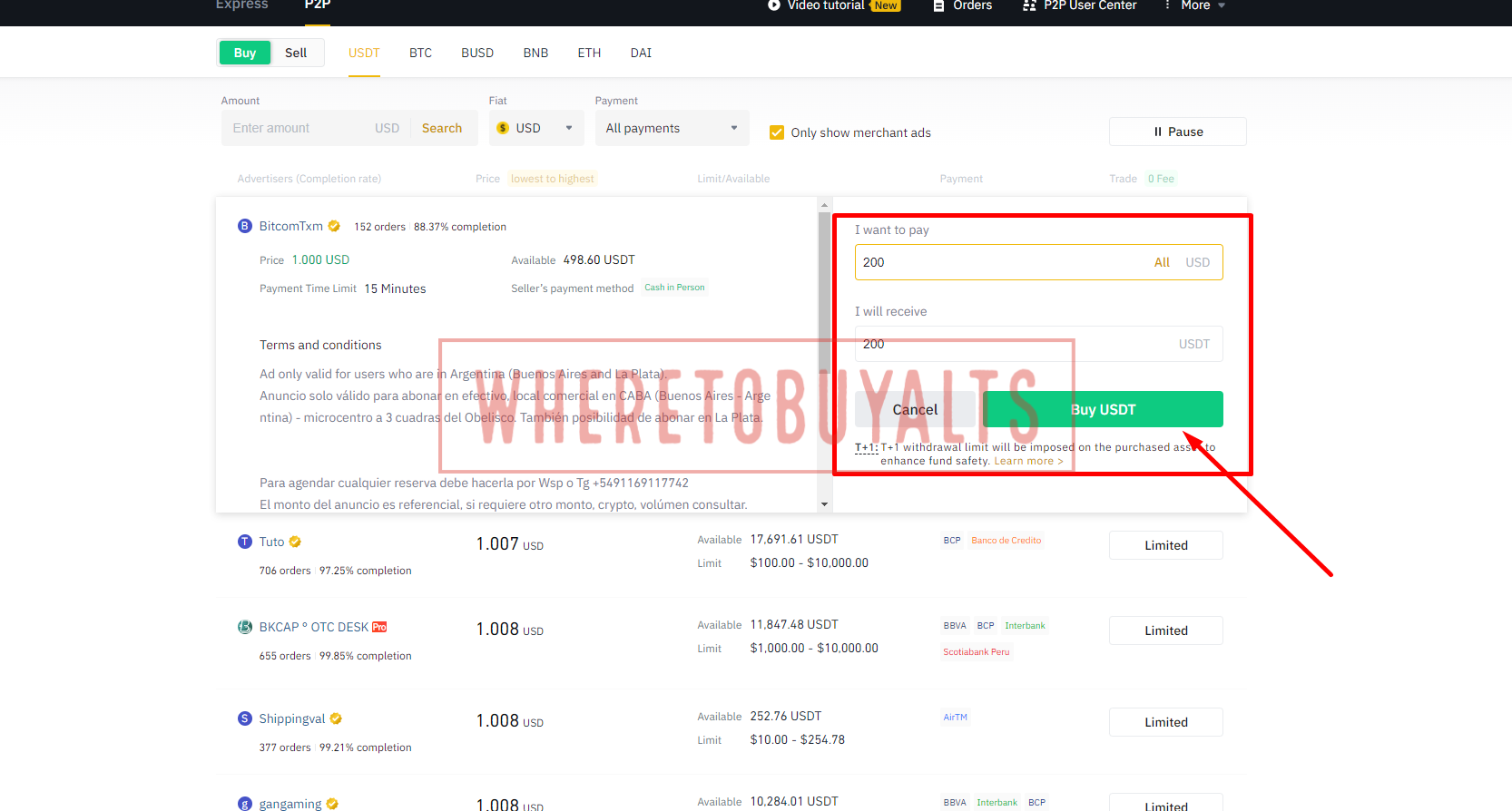 Hover over to " Trade " > Select " Binance Convert "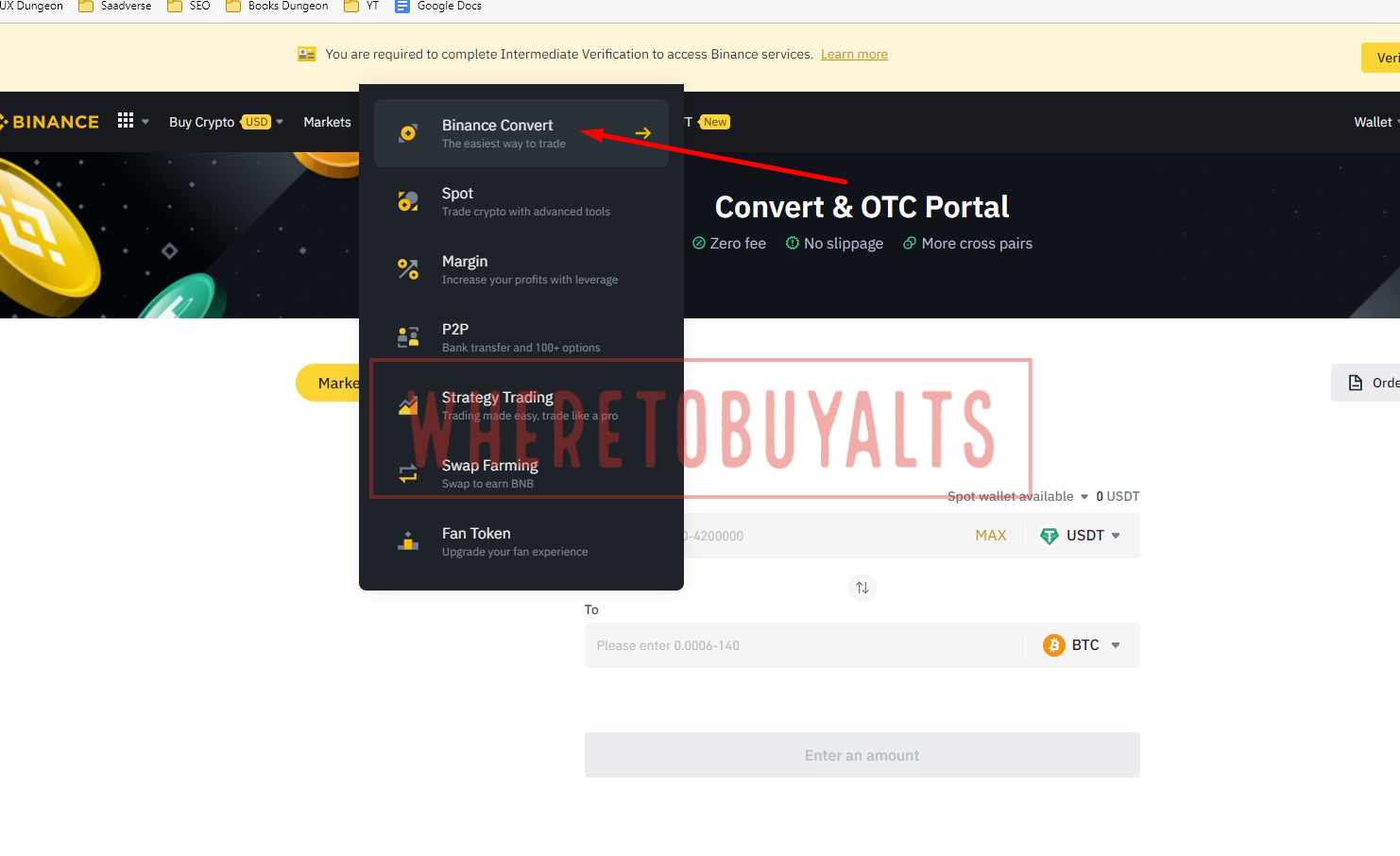 Enter the USDT you want to buy the coin with > Select your coin > Press " Preview Conversion "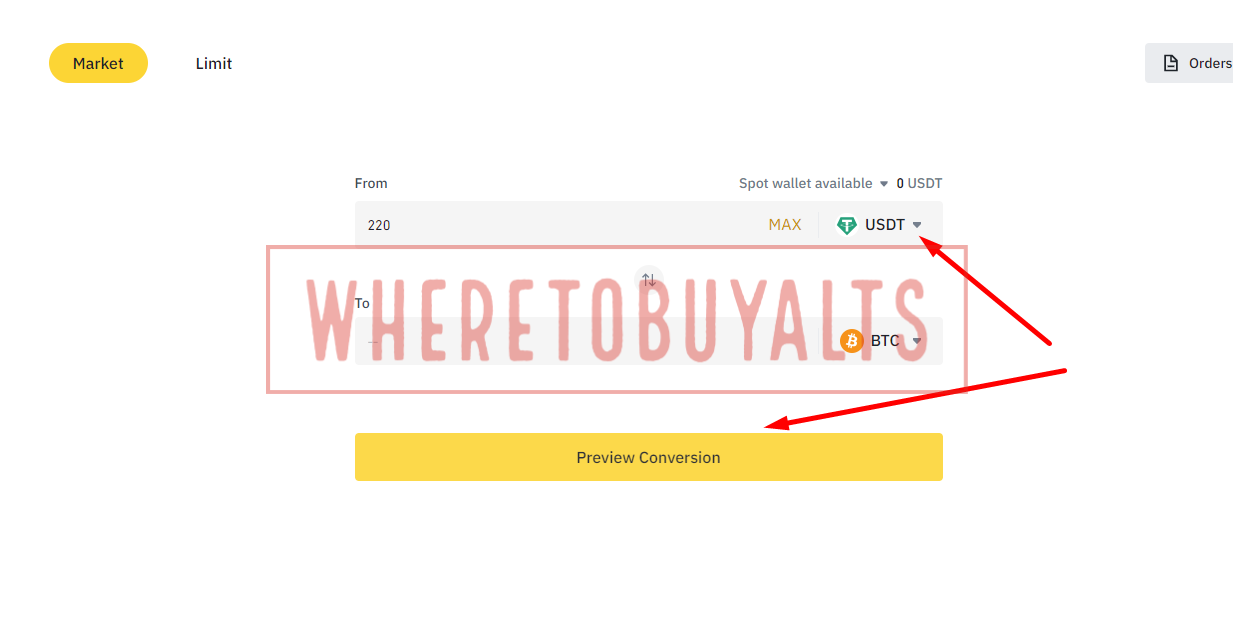 You can easily purchase any coin now
Method 3: Third-Party
Choose you payment channel > Choose your Coin > Agree to Terms & Conditions > Click on " Continue "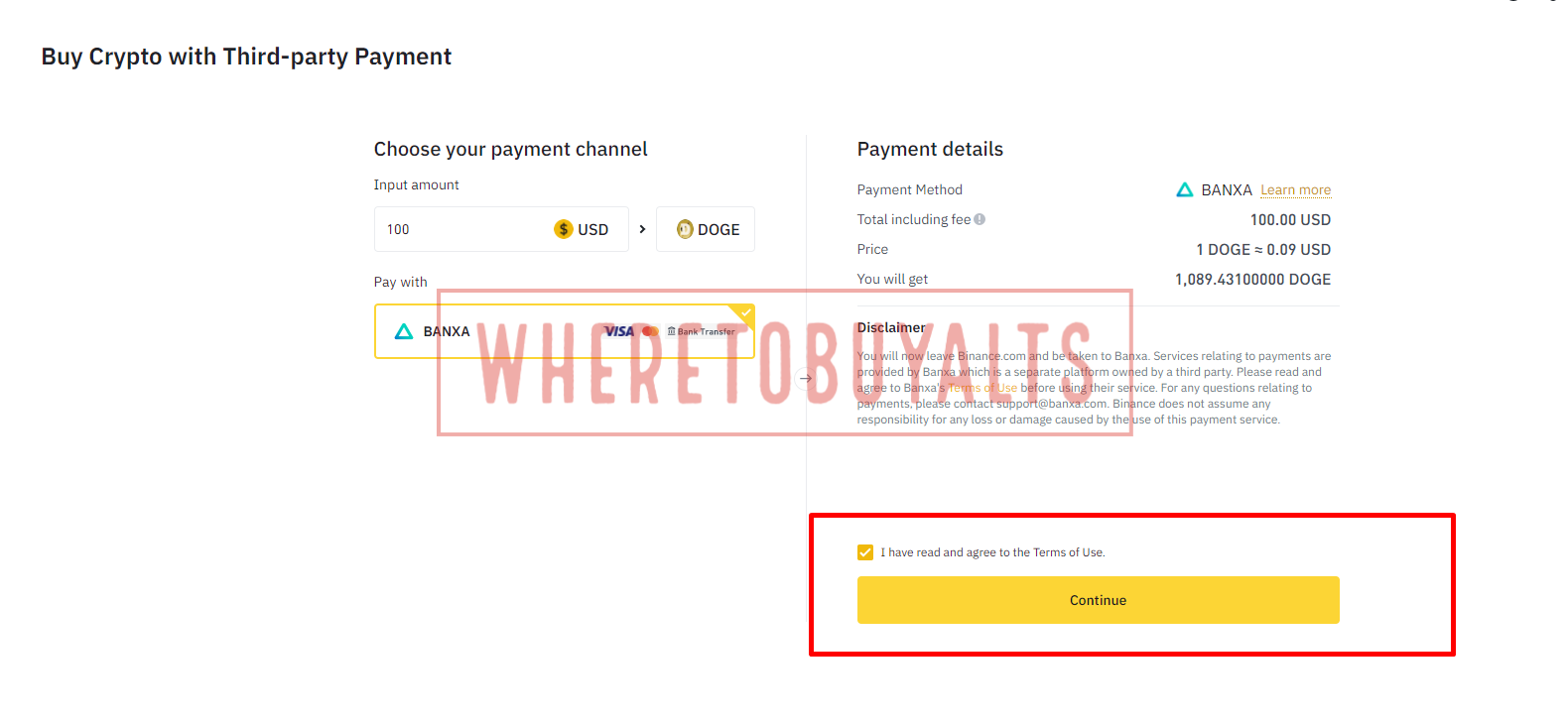 Now you can purchase various cryptocurrencies using third-party in Binance.
---
Hotbit
To start trading, you will need to create an account on Hotbit. To register on Binance, use this link
Visit the official website of Hotbit > Click on "link > Choose either " Email " or " Phone " > Enter the required information and create an account.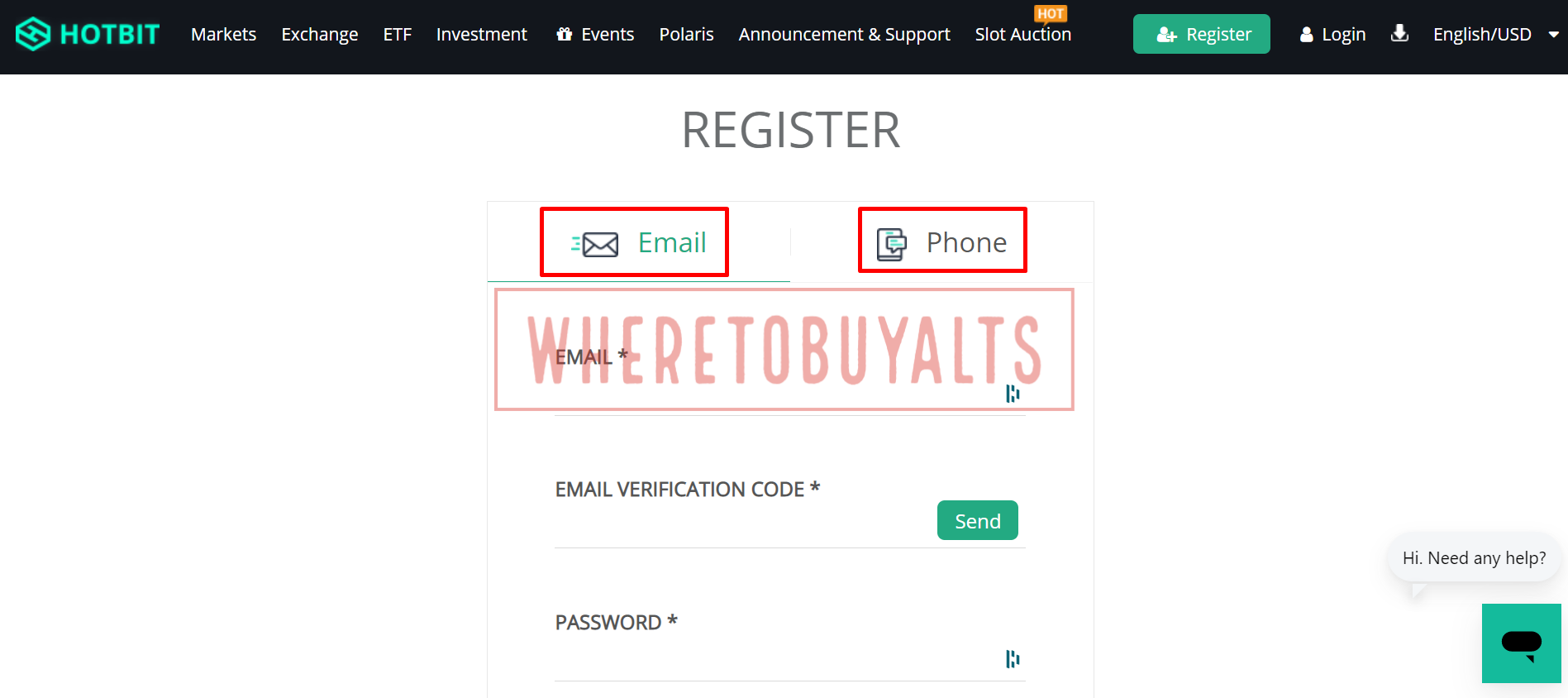 Hover over to " Wallet " > Click on " Deposit "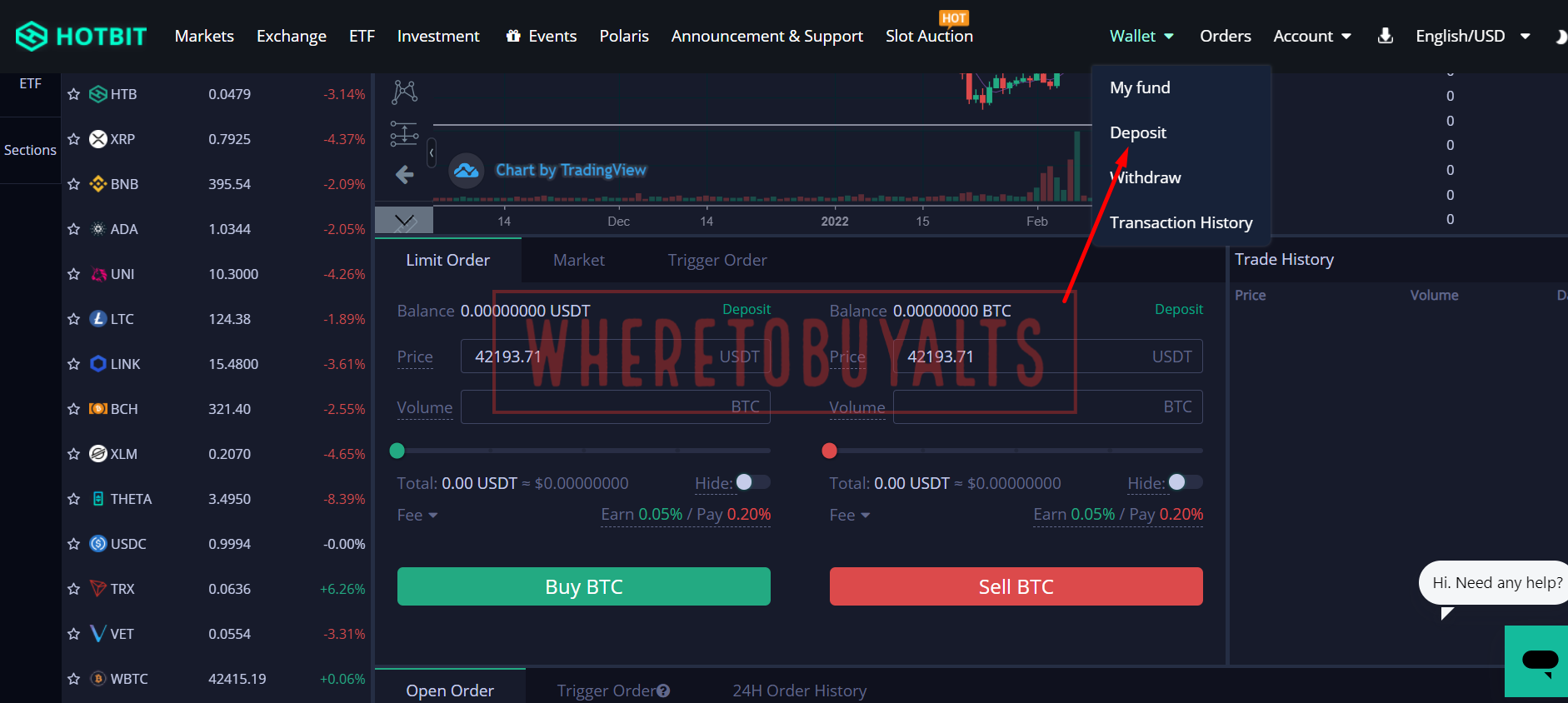 Scan the Code > Put 2FA code in the second box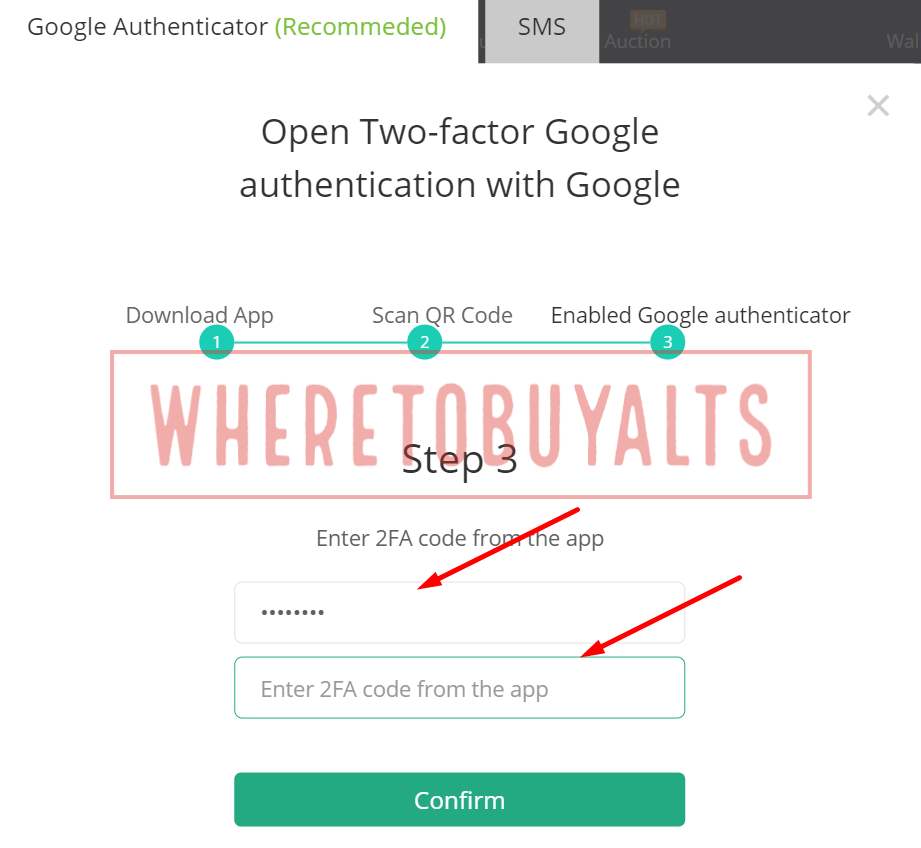 Now you can deposit funds from Fiat or a Crypto wallet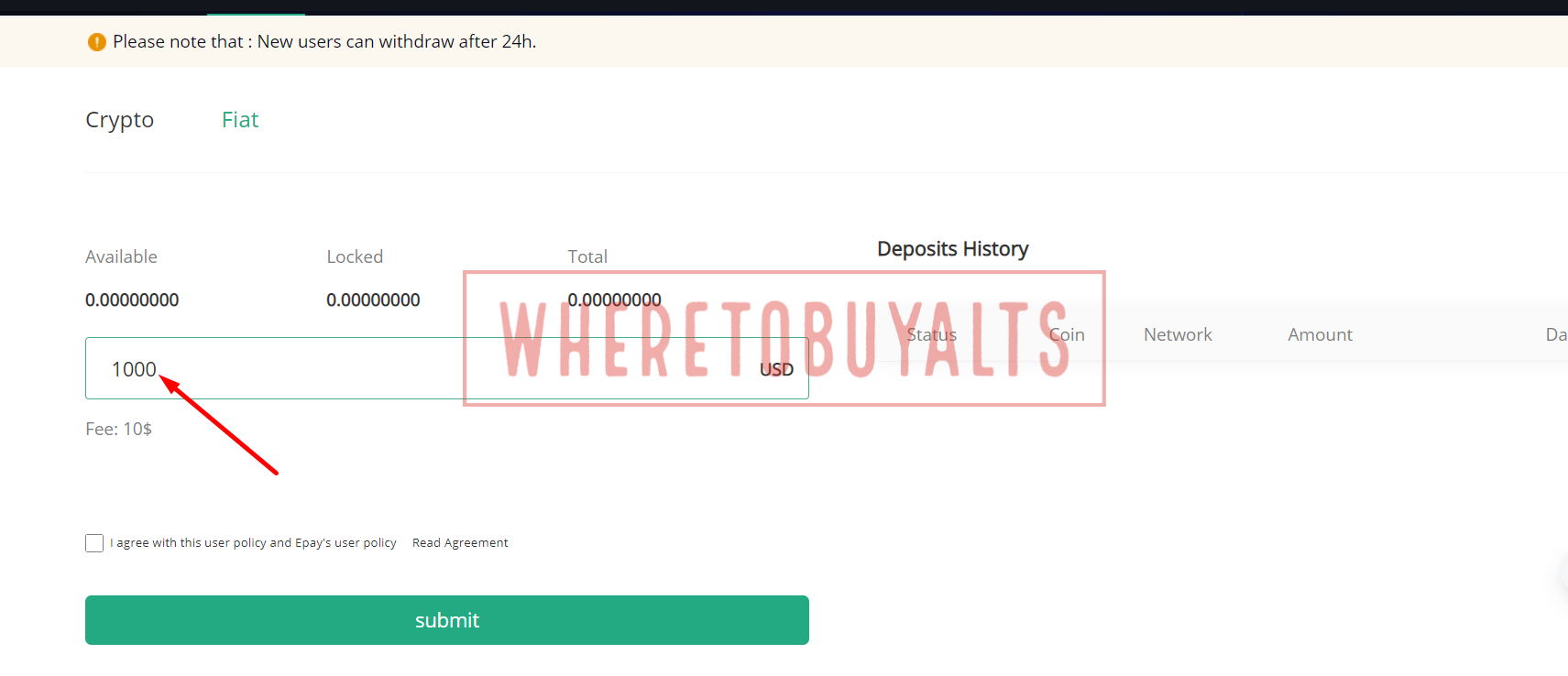 Go to " Market " > Select the coin you want > Click on Buy Coin. Now you will be able to buy, sell, trade, and do various things using your newly purchased cryptocurrency on Hotbit.
---